What happens when you give strategists and technical professionals the freedom to pursue any skillset? And encourage them to take time for philanthropy… for family… and for ping-pong?
You get happy Indexers — experts with deep technical chops who stay here 98% of the time and have an awfully large number of positive things to say on Glassdoor.
Our culture is about work-life balance, sure. But it's also about giving every employee a say in the pursuits and ideas that drive them — in their work, and beyond.
At the end of the day, we always deliver technical leadership and efficiency for our clients in federal health. But we're also driven by beliefs that center us as an organization — and that set us apart.
Here's how Indexers describe our culture — in their own words.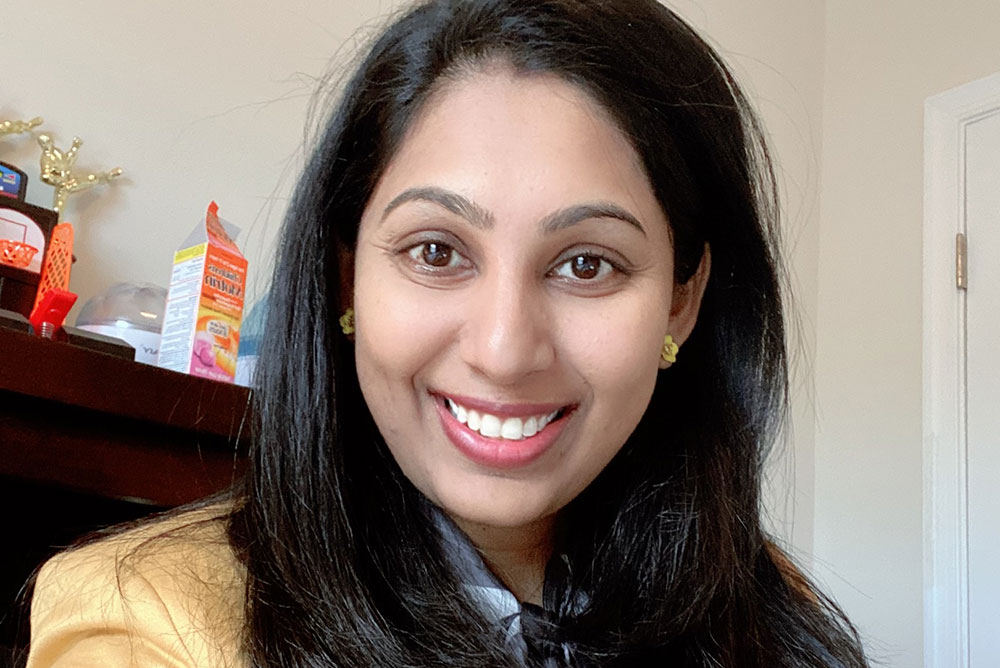 KALYANI REDDY – BI DEVELOPER
"My leadership team always values my opinion. They always respect what I say. And when I ask for something, they step up and try to accommodate that request as soon as they can."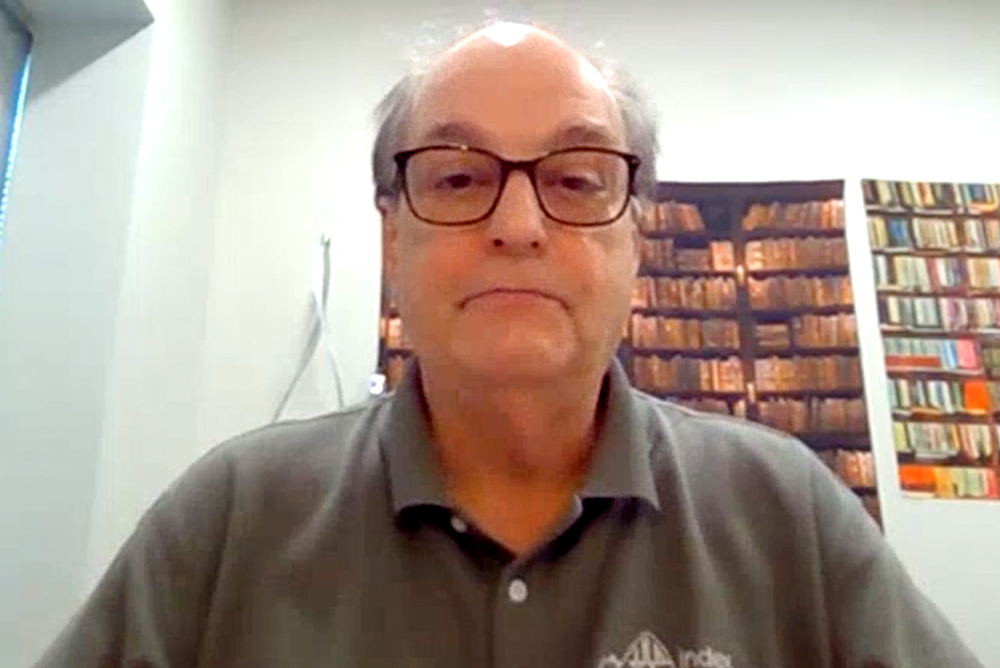 RICHARD STONE – PROGRAM DIRECTOR
"When I come to work at Index Analytics, it matters. I know it does because we are making things change for our customers. We are implementing positive change."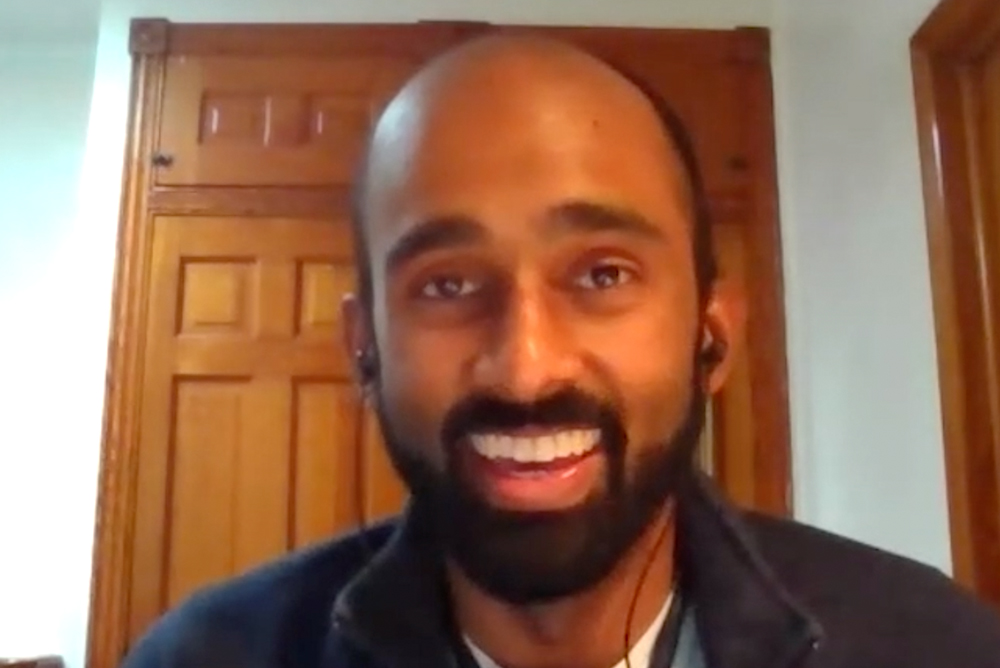 NIKHIL YESUPRIYA – SCRUM MASTER
"The most unique part of working at Index is that I really, really like everyone I work with. They're all just awesome people. Index has always made me feel like they've had my career in mind, they've invested me."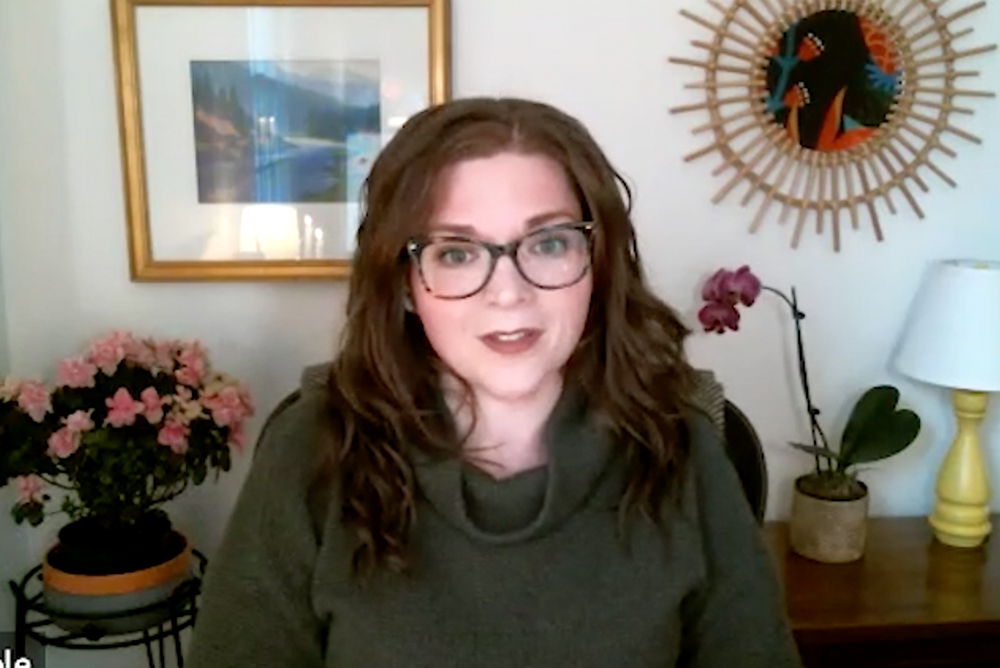 CRISTIE COLE – SENIOR ANALYST
"My advice to a future Indexer would be, to jump in feet first, and to ask for a seat at the table if you want it. Because here, if you want to get involved, and you want to have a voice – you have one."
BECOME AN INDEXER
If our culture sounds appealing, Index might be the right fit for your career. See open positions now, or learn more about how Indexers make a difference in the local community.