Our health program subject matter experts and PMP-certified project managers know what it takes to get even the most complex programs up and running smoothly. We'll work with you to meet regulatory requirements and mission objectives. We will identify and mitigate risks while maintaining control over project scope, schedule, and budget.
Then our teams get to work conceiving, building, and iterating on large-scale solutions to take on your operational challenges. We've helped clients manage long-term technical assistance needs and regulatory compliance monitoring, conduct program communications and outreach, and respond to thousands of service desk requests.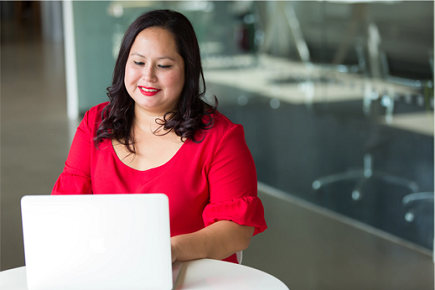 COMMUNICATIONS AND OUTREACH
ENGAGE PROGRAM PARTICIPANTS WITH INFORMATION THEY NEED, WHEN THEY NEED IT
Marketing and promotions
Coaching and training
Knowledge management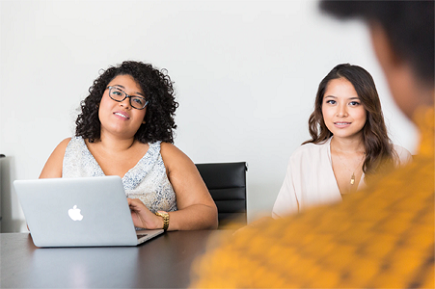 TECHNICAL ASSISTANCE
SUPPORT STAKEHOLDERS TO ACHIEVE POSITIVE PROGRAM RESULTS
Technical consultation with subject matter experts
Service design
Customer and user support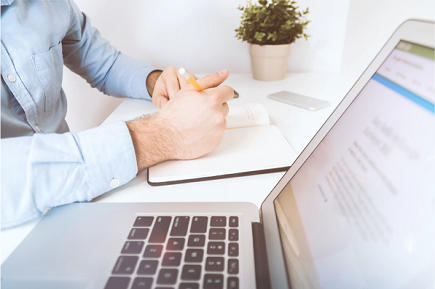 OPERATIONS
MANAGE PROGRAMS FOR SUCCESS
Lean and Agile methodologies
Product management
Performance monitoring and reporting
SEE THE WORK
We've applied our health program support and operations capabilities to develop, implement, and optimize solutions across diverse federal health contracts. Here's how.
BUSINESS CERTIFICATIONS & APPRAISAL:
LOOKING FOR DATA & IT SERVICES?
We'll work closely with you to meet your data objectives.