Indexers are proud to have implemented best-in-class solutions covering hundreds of thousands of users and millions of individual records for clients in federal health.
Here are just a few of the ways we've supported and empowered them.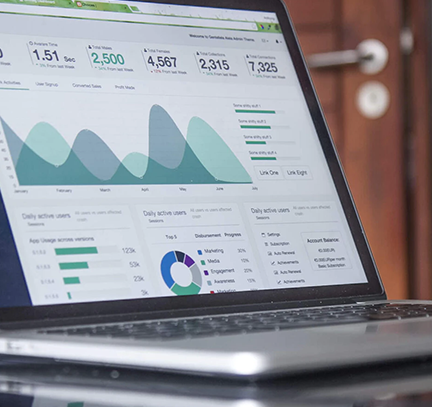 MAKING SENSE OF DATA
Smarter data analysis is central to our strengths, and our work in this field has helped clients answer high-priority questions from the White House, Congress, FBI, FTC, DOJ, HHS, and VA.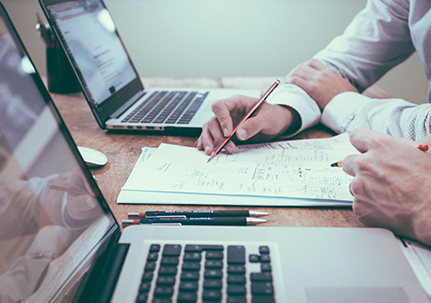 IMPROVING PUBLIC SERVICES
Our solutions are helping Medicare beneficiaries figure out how much they will have to pay for outpatient services. And we are modernizing Medicare case management for the electronic filing of 4,000 appeals a year — covering approximately $40 billion.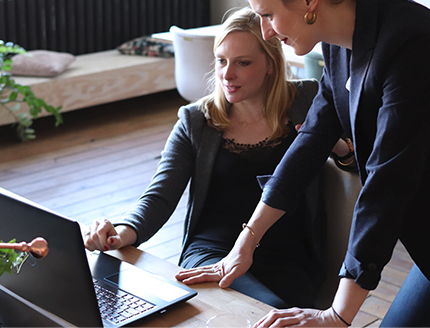 COACHING CLIENT TEAMS
Index has coached and trained more than 10,000 users of shared services and data, and we have built engaging and meaningful training experiences for 6 to 600 participants.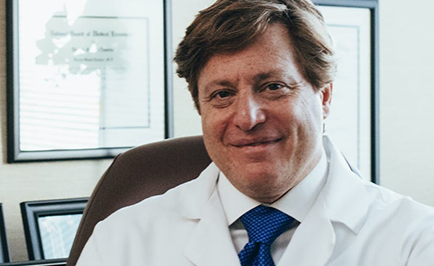 MEETING PROGRAM DEMANDS
We have empowered clinical trial reviewers to analyze drug-related adverse event data better and faster. And we've stood up new federal programs that fulfill regulatory mandates to improve healthcare quality and provide insurance coverage. Whatever your project, we're ready.
GET IN TOUCH
WITH INDEX
Put our momentum in federal health to work for your organization. We'll promptly address your questions and requirements